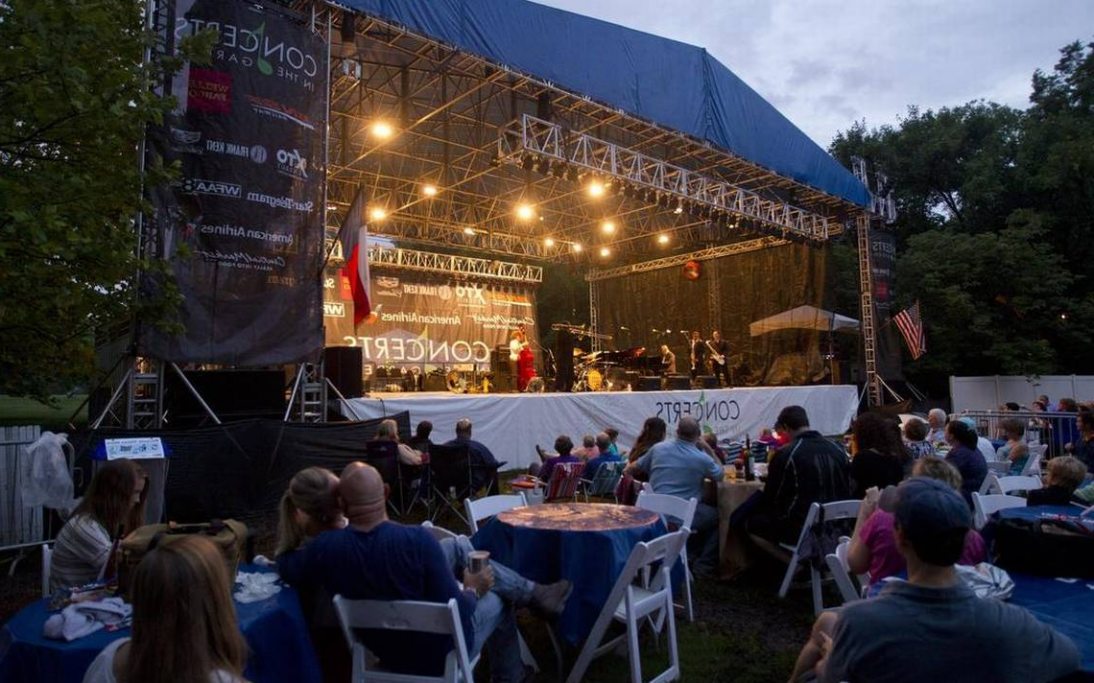 Inician este viernes conciertos sinfónicos con temas populares de los Rolling Stones, The Eagles, Journey, en el Jardín Botánico de Fort Worth.

La música de los Rolling Stones, The Eagles y un tributo a Ritchie Valens y Buddy Holly es lo que prepara la Orquesta Sinfónica de Fort Worth como parte del ciclo de Concerts in the Garden, que tiene varios años de celebrarse con gran afluencia.
Creada hace 28 años en un esfuerzo por promover la sinfónica más allá de su escenario convencional, esta serie de conciertos se lleva a cabo en el Jardín Botánico de Fort Worth, y cada uno cierra con un espectáculo de fuegos artificiales.
Después de su debut en el 2013, este viernes 22 de junio regresa el tributo a los Rolling Stones: el vocalista Brody Dolyniuk interpretará los temas más populares de esta banda, como "Satisfaction", "Get Off of My Cloud," "Paint it Black," "Jumpin' Jack Flash", entre otros.
En la cartelera de Concerts in the Garden:
Viernes 22 de junio: The music of the Rolling Stones
Sábado 23 de junio: Teh music of Journey (También con las vocales de Brody Dolyniuk)
Viernes 29 de junio: 1950's Dance Party
Sábado 30 de junio: Hotel California "A Salute to The Eagles"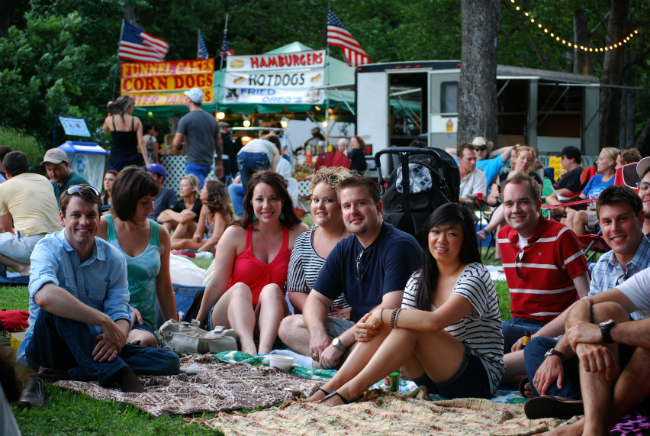 Y los tradicionales fuegos artíficiales para celebrar la Independencia de los Estados Unidos se realizarán del 2 al 4 de julio. La celebración incluye un bombazo musical. Que en esta ocasión, el colombiano Alejandro Guillén dirigirá la orquesta en la última serie de conciertos. Y lo acompañará la mezzo-soprano mexicoamericana Cecilia Duarte, conocida por su trabajo en la ópera con mariachi "Cruzar la Cara de la Luna".
Prepara tu picnic y dsifrtuta de estos grandes eventos del Jardín Botánico de Fort Worth, Texas.
Más información: http://www.fwsymphony.org/concerts/concerts-in-the-garden.asp
@visittheusa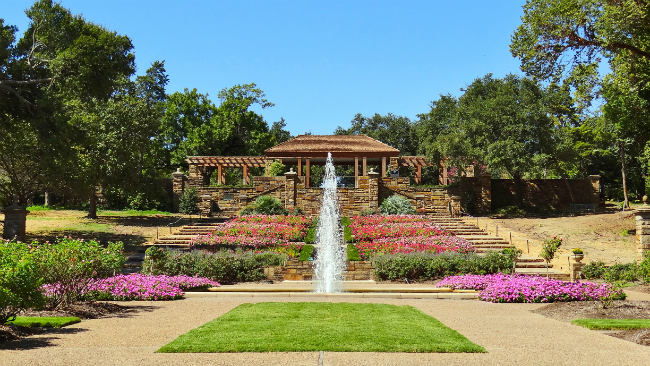 Fatal error: Call to undefined function GBLikeButtonTemplate() in /home/content/46/7203546/html/voydeviaje/wp-content/themes/remedy/single.php on line 18